Grateful Dead 24 years ago Today's @Deadimages – 5.5.1991 Cal Expo in Sacramento, CA. Jerry GArcia & the band were playing "Franklin's Tower".
More pictures at www.deadimages.com
Audio: https://archive.org/details/gd91-05-05.sbd.hinko.19181.sbeok.shnf

(~);}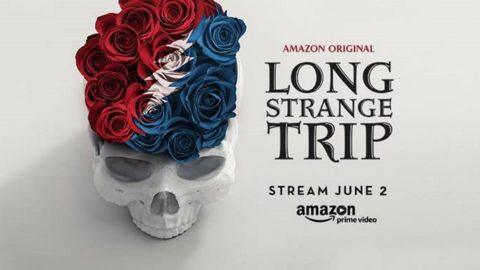 Try Amazon Prime 30-Day Free Trial
*DISCLOSURE: Deadheadland.com sometimes receives payment from Amazon
when you follow these links and make a purchase. Thank you!