VIDEO: The Who – performance NOT shown on NBC during Summer Olympics 2012 coverage
The Who performance that NBC left out of their Olympic coverage. Notice any lyrical changes by Roger Daltery?
(~);}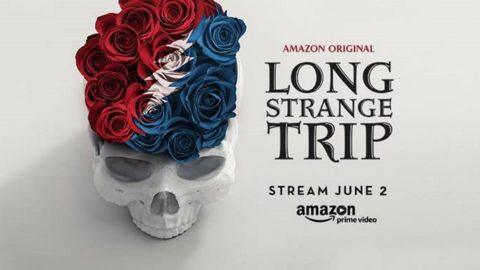 Try Amazon Prime 30-Day Free Trial
*DISCLOSURE: Deadheadland.com sometimes receives payment from Amazon
when you follow these links and make a purchase. Thank you!