Awesome Grateful Dead Mail Order Envelope art shared by DHL fans #Dead50
A gallery of some of the incredibly creative envelope pieces that DHL's fans shared with us all!
(~);}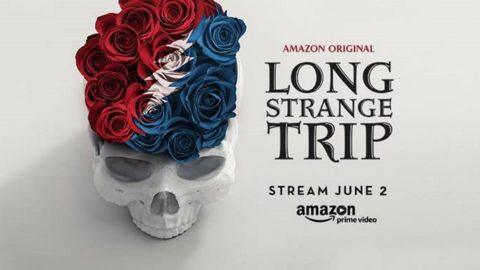 Try Amazon Prime 30-Day Free Trial
*DISCLOSURE: Deadheadland.com sometimes receives payment from Amazon
when you follow these links and make a purchase. Thank you!