National Grilled Cheese Day!

Best Grilled cheese in N.Y.
Best Grilled Cheese in L.A.
FREE Grilled Cheese in S.F. 
(bring a t-shirt to trade, just in case they run out.)
(~);}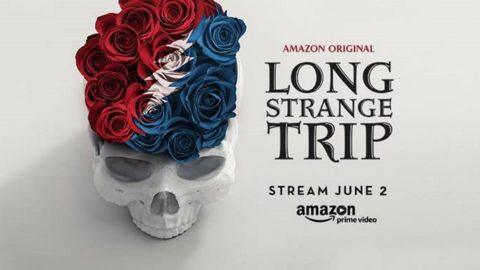 Try Amazon Prime 30-Day Free Trial
*DISCLOSURE: Deadheadland.com sometimes receives payment from Amazon
when you follow these links and make a purchase. Thank you!