Happy Birthday to David Gilmour from Furthur (and all the deadheads!)
Furthur wished
David Gilmour
of the Pink Floyd
a well TIMEd birthday wish… in an offhand way… and Breathe.
(~);}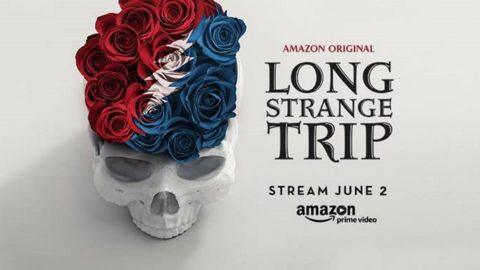 Try Amazon Prime 30-Day Free Trial
*DISCLOSURE: Deadheadland.com sometimes receives payment from Amazon
when you follow these links and make a purchase. Thank you!