The Dead – 4/21/2009 Buffalo NY brought to you via PHAKECAST!!!!!
DEADHEADLANDS own PHAKECAST 2.0!    not quite LIVE and totally DERIVED!!!
Set 1
Set 2
(~);}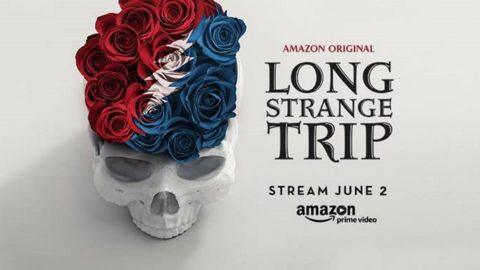 Try Amazon Prime 30-Day Free Trial
*DISCLOSURE: Deadheadland.com sometimes receives payment from Amazon
when you follow these links and make a purchase. Thank you!